We are textile specialists who develop innovative materials.
Curious About Our Culture?
For the sake of our future and our children's future,
We can imagine and give shape to what is not yet possible. We can do what others are not yet willing to try. We will continue to be a cutting-edge trading company that is eager to grow and evolve, but always with an awareness of our environmental responsibilities.
We aim to always be a step ahead and pursue innovation.
This is our vision of the future of apparel and the sustainable circular economy.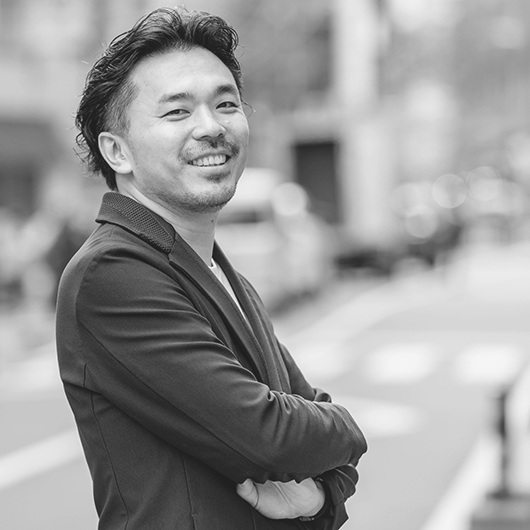 We can imagine and give shape to what is not yet possible.
What can we do for the generations of the future? At Yamagin, we can connect global environmental issues and economic activities. We want to be a company that can contribute to society by giving shape to our goals and continue to take on new challenges.
At Yamagin, we are always striving to grow and be better.
At Yamagin, we want to be a company that responds to the times. We focus on the present while keeping an eye on the world that will come next. It is important for us not to be satisfied with our current situation, but to always strive to grow and be better. Moving forward into the future, we sincerely hope to continue to be a company that is relied upon and needed by our customers.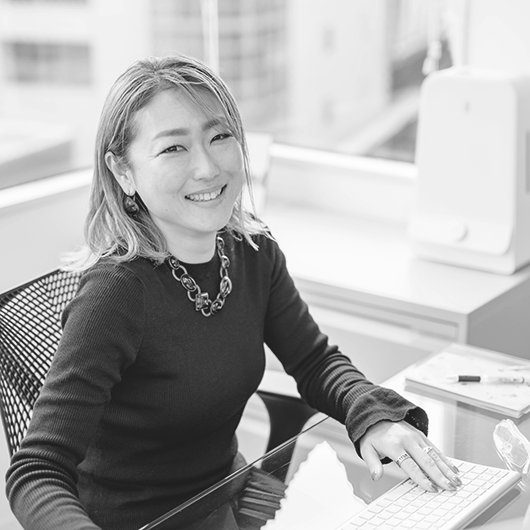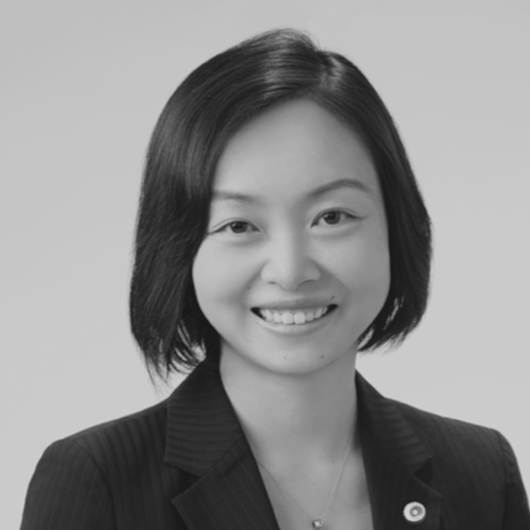 Opportunities don't happen. You create them.
Yuriko was born in Tokorozawa City, Saitama Prefecture and raised in Asao-ku, Kawasaki City. She graduated from Sakurain High School and the University of Tokyo, Faculty of Economics, Department of Business Administration. After working at UFJ Bank (currently The Bank of Mitsubishi UFJ, Ltd.), she graduated from the Graduate School of Law, Waseda University (J.D. [professional]) and passed the New Bar Examination in the same year. After completing her legal apprenticeship at the Legal Training and Research Institute of the Supreme Court (assigned to the Yokohama District Court), she registered as a lawyer with the Yokohama Bar Association (currently Kanagawa Bar Association) in 2011. After gaining practical experience at a law firm in Yokohama, she joined Shinyurigaoka Sogo Law Office in 2019.
Coming together is a beginning, staying together is progress, and working together is success.